Souderton-Telford 




Business & Professional Women
To support and encourage women in our community to achieve their full potential by providing peer support, education, and
skill-building programs.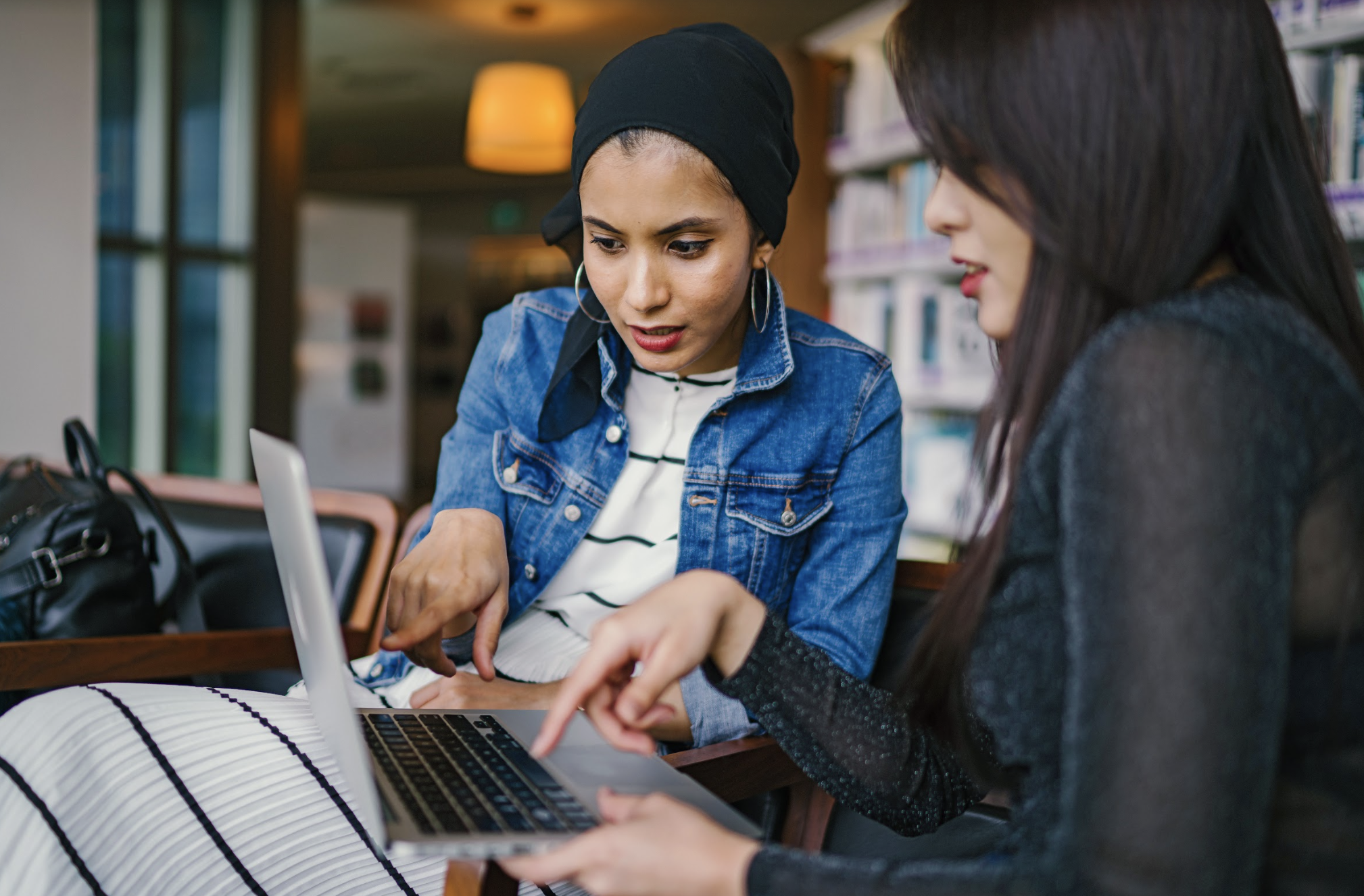 Business and Professional Women's Foundation (BPW), established in 1919, is the voice of working women. A diverse group, we welcome people from all walks of life and employment levels. Together, we work for pay equality and all issues pertaining to women. Membership in Souderton-Telford BPW is open to all individuals who share our mission and objectives. 
To elevate the standards for working women through education and leadership opportunities, to actively influence our legislators on issues important to women and children, to bring about a spirit of cooperation among all women.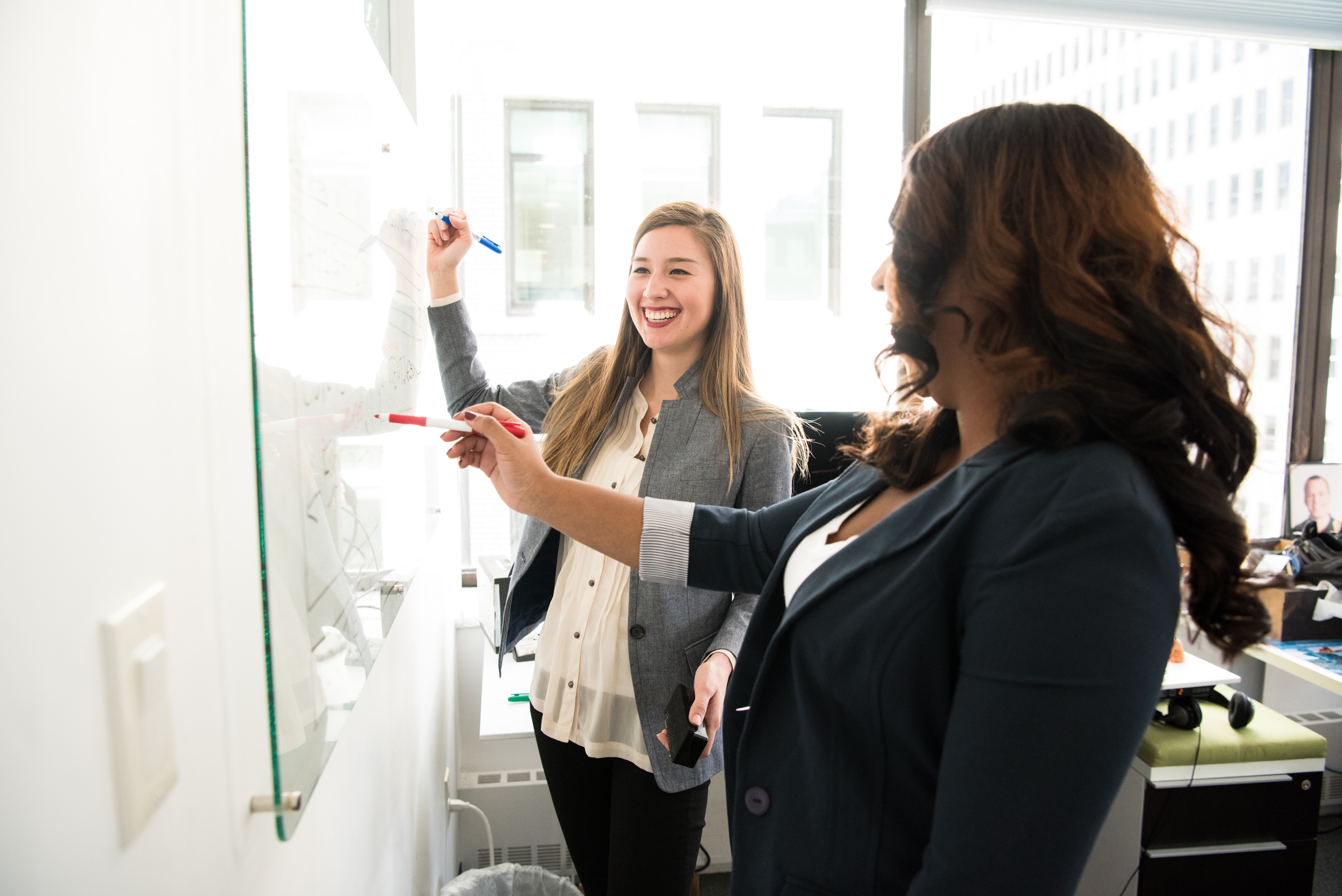 At the heart of BPW is the local organization. Souderton-Telford BPW believes that in unity, there is strength, and we need this strength to achieve our common goals. Membership in our local organization also entitles you to become part of the National, State, and District levels, making us one of the largest organizations for working women in the world. 
Come have dinner with us at our monthly business meeting to learn more and see if becoming a member will help you meet your goals. We meet on the 4th Monday of each month from 6:00 to 8:00 pm (the meeting begins at 6:30). Currently, we are meeting at JT Bankers in Sellersville (Link). Each member orders from the full menu and pays a $5 meeting fee to S-T BPW to help cover speaker meals and other costs. Please email us at [Soudertontelfordbpw51@gmail.com] if you plan to attend.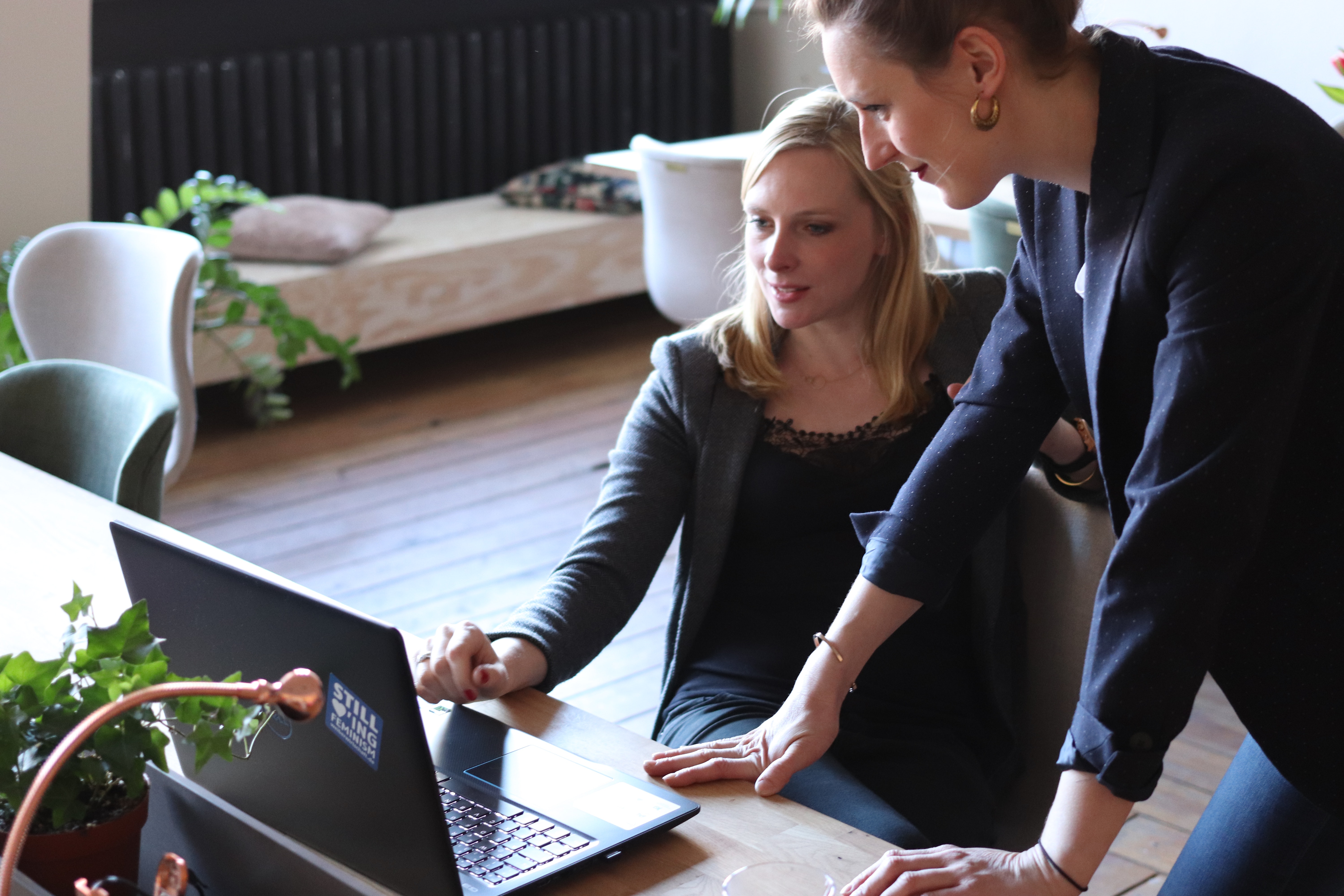 August 8, 2023 - Business Meeting
August 19, 2023 - Dinner in White
August 19, 2023 - Dinner in White - Souderton Park
September 5, 2023 - Board Meeting
September 25, 2023 - Business Meeting
October 3, 2023 - Board Meeting
October 23, 2023 - Business Meeting
November 7, 2023 - Board Meeting
November 27, 2023 - Business Meeting
Contact Us
soudertontelfordbpw51@gmail.com